Hi everyone,
Welcome to Blogmas Day Six! I can't believe that we're already halfway through, it truly has been flying by. Today I thought it would be fun, because I just did my winter skincare routine, to share my winter bodycare routine.
For winter I really ramp it up because winter can be so drying for the skin and let's be honest, that's the worst. So the first thing I use, is something that I've been using for a really long time, and it's the Bath and Body Works Ultimate Hydration Body Cream in Warm Vanilla Sugar. It's one of my favorite Bath and Body Works scents and has been for a while. This has Hyaluronic Acid and Shea Butter, Hyaluronic Acid attracts water which brings in moisture and Shea Butter is also super hydrating. This has a really creamy and slightly thicker consistency which I like for winter. It also says it delivers 24 hour hydration. I definitely recommend the Ultimate Hydration Creams.
The next thing I use for body is the Sol de Janeiro Coco Cabana Intense Hydration Body Cream. The Sol de Janeiro creams are some of my absolute favorite. This one is has a really nice feel, it sinks in super quick and leaves your skin feeling super soft. It has a mix of Coconut Oil, Cupuacu Butter and a CocoSugar Blend. It also smells incredible, it does have that tropical coconut scent but it also has really warm and toasty notes. It's so good. 
The next product I use, I use for my hands and my feet and it's the Jergens Ultra Healing Lotion. This one I've also been using for a while and I really like it. I feel like people always forget that feet need to be moisturized too but they definitely do. I also use this for my hands because my hands so tend to get dry during the winter and this has Vitamins C, E and B5 so it's super hydrating and does a great job of combating any dryness.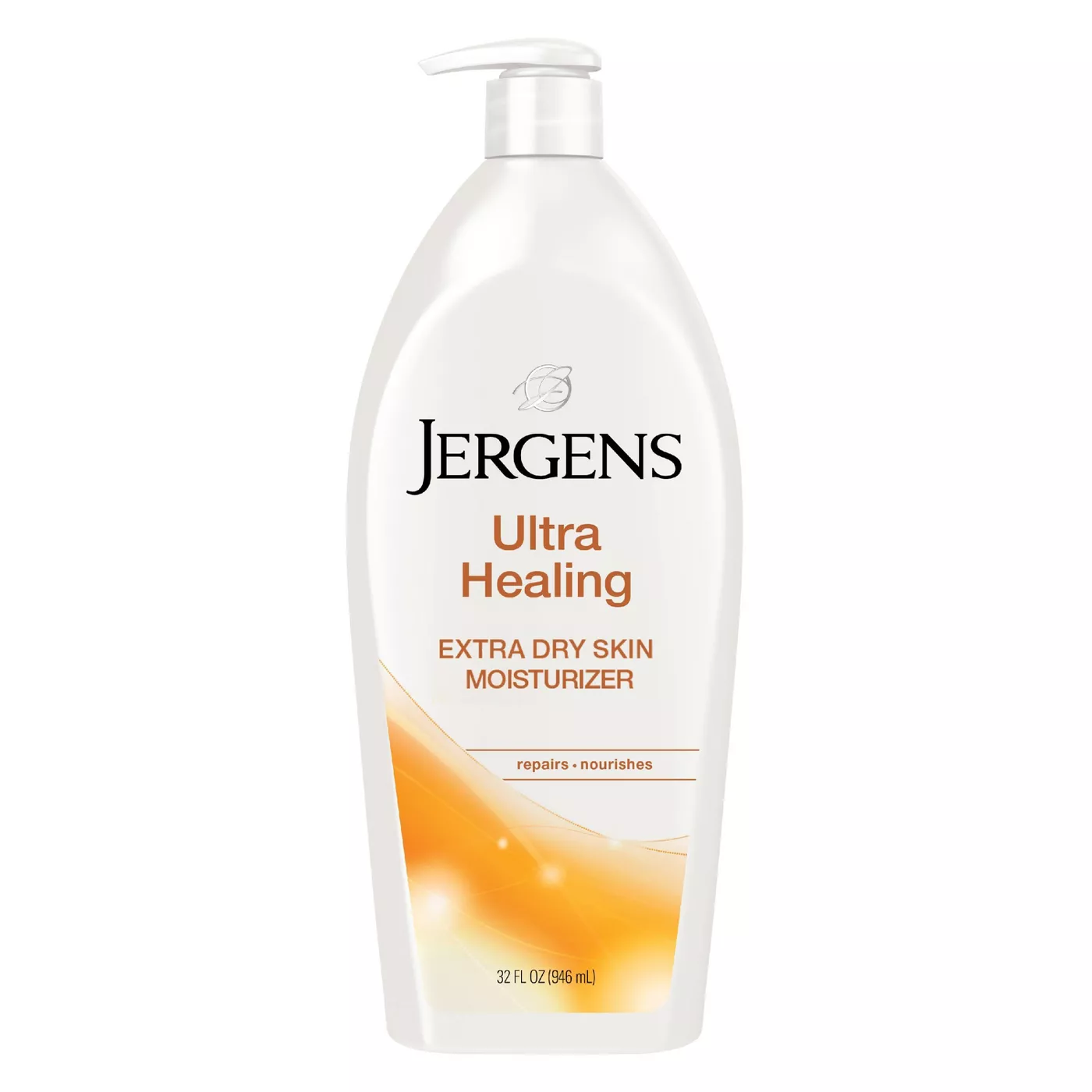 The last product I use for bodycare I also use for my hands and it's the Mario Badescu Hydrating Hand Cream. I got a little sample of this with an order I placed and I liked it so I bought a little bottle that I keep in my handbag. It has Hyaluronic Acid as well as a mix of Peppermint, Thyme and Yarrow Extract which helps to revitalize the skin. It also has a super lightweight formula and sinks into the skin super quick. I definitely recommend it if you're looking for a good hand cream. 
That about wraps it up for this post, if we use any of the same products for bodycare let me know and if not I'd love to know what you do use. 
Until next time, have fun with your bodycare routine and I can't believe we're halfway through Blogmas :). 
-K 
Twitter: @KNSage 
Instagram: Kyra Sage
Poshmark: KyraSage18
Pinterest: Kyra Sage